ABOUT


About author

Hi, I'm Kamil Kurka, an artist and designer. Just a creative person who likes to make functional and beautiful things. I really like the process of discovering and inventing, making the things meaningful.

I'm interested in unusual material combinations, applying different attitudes and finding new ways more or less successfully.

If you would like to see other projects please check my portfolio at www.kamilkurka.com


... and if I didn't say that, I love bicycles.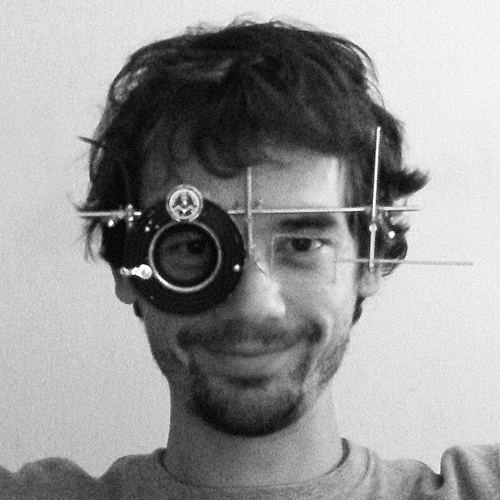 CORK CYCLES

Cork Cycles story starts in 2012 with a pair of cork grips I have made for my custom built all-rounder (yeah, the brown beauty on the photos). And it is still running.

I do care about every product from design to package, so the product portfolio is not wide. However there will be more products added soon, while I finish them.

Everything is made to order and can be customised, so please don't hesite to ask.

Thank you for visiting.